American Memory: Inside Out
July 1 @ 10:00 am

-

July 31 @ 4:00 pm

Free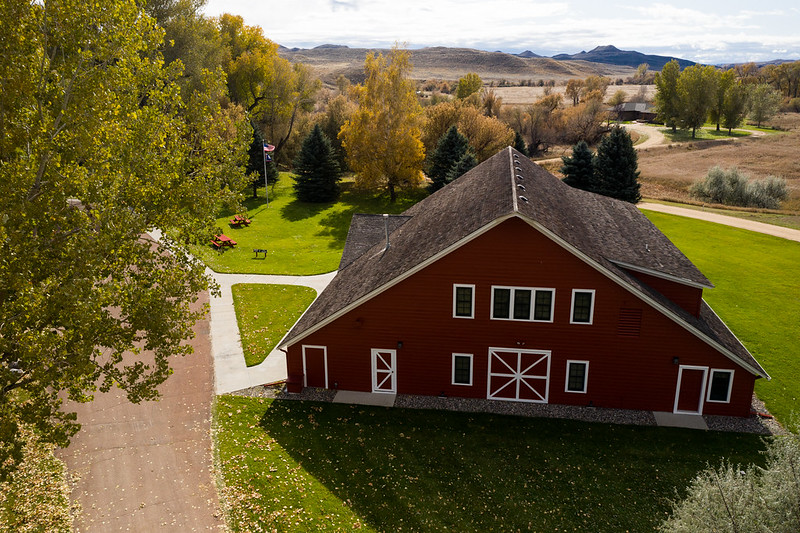 AMERICAN MEMORY: INSIDE OUT
Work by Monica J. Brown, Brittney Denham-Whisonant, and Bill Will
May 14 to August 27, 2021 | Ucross Art Gallery 
Curated by Tracey Kikut, Ucross's Program Director, the 31 works in the exhibition explore the idea of collective memory and its intersection with the complexities of our humanity. Timothy Brown, an art writer who contributed an essay for the exhibition's brochure (available June 1), notes that "these artists seek to remember what is salutary in the personal and public spheres." Together, the works presented offer a cross-section of Americana through a variety of expression, including Will's sculptural work, Denham-Whisonant's quilted textiles, and Brown's photo-collage and mixed media. An audio work created by Brown, who is a poet as well as a visual artist, is also included in the exhibition.
A public reception with two of the artists (Brown and Denham-Whisonant) is scheduled for Friday, July 30 from 5:00 to 7:00 p.m. at the Ucross Art Gallery. The event is free and open to the public.
​
The Ucross Art Gallery is supported in part by the Wyoming Arts Council, through funding from the National Endowment for the Arts and the Wyoming State Legislature.
GALLERY HOURS
Monday through Friday
10:00 a.m. to 4:00 p.m.
We encourage visitors to call the Ucross office at (307) 737-2291 in advance of arrival if possible.