Big Horn REA Summer Concert Series
July 18 @ 4:00 pm

-

8:00 pm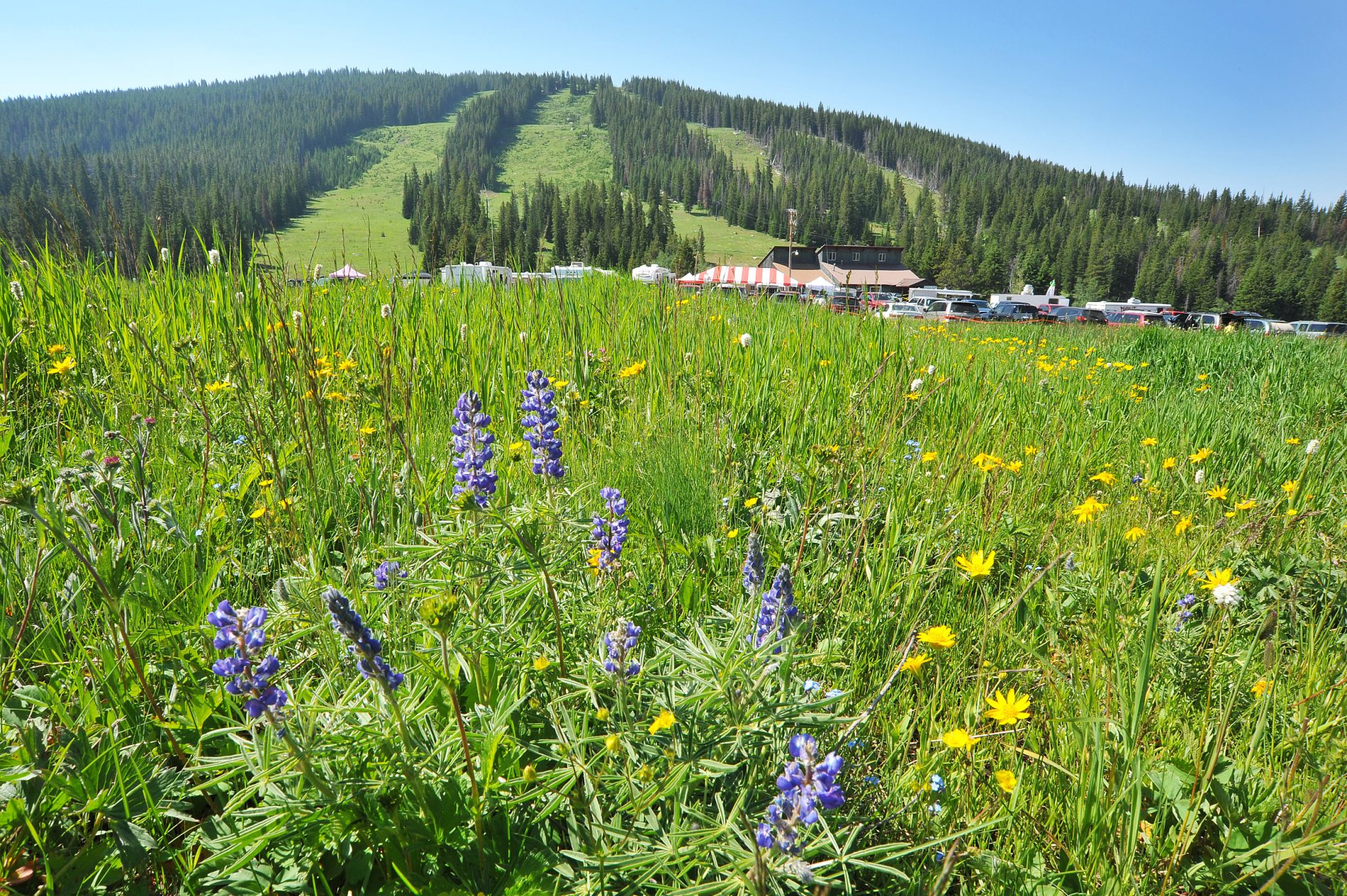 The Big Horn REA Summer Concert Series will take place at Antelope Butte Mountain Recreation Area, featuring live music from some of the area's finest musicians.
The events are each limited to 250 attendees and will be held on four Saturdays throughout the summer: June 27, July 18, August 8 and August 29, 2020.
Saturday night camping is also available onsite, and reservations must be made online prior to the events. In addition to live music, the kickoff event on June 27 will also feature free craft beer pours from local breweries, Bino's food truck on site, and chairlift rides. Tickets must be purchased online in advance (no in-person ticket sales will be available), and are $30 per drinking adult, $15 for non drinkers, and free entrance for kids 12 and under. Unlimited chairlift rides are $10 per person. Gates open on the day of the event at noon.
Online tickets, social distancing guidelines, camping reservations and more information about the series can be found at https://www.antelopebuttefoundation.org/summer-events.