BBQs are blazing, lawn chairs are propped open and angled just right. The night sky above the Bighorn Mountains lights up with cascading stars, peonies, willows and palms; it's 4th of July in Sheridan and the Big Horn Equestrian Center plays host to the most spectacular fireworks display in Northern Wyoming. Locals and visitors flock to the base of the Bighorns for the annual Fireworks Extravaganza, graciously sponsored by Bruce Burns. Enjoy live music, bring your own picnic, lawn games and beverages. (Gates open at 4:00pm, fireworks display begins at 10:00pm)
To round out your Independence Day festivities, we've curated a very patriotic itinerary; we're celebrating everything RED, WHITE and BLUE:
---
RED
Kick things off and "light the fuse" to your festive weekend with a visit to RED Velvet Bakery, located in the heart of Historic Downtown Sheridan. Fill your belly with handcrafted treats, made from scratch with love and butter. Be sure to save room for a RED Velvet Cupcake.
Break out your Tevas for a hike or bike around the pristine, pine-laden paths of the RED Grade Trails, located a short drive from Sheridan at the base of the Bighorns. Apres-adventure, quench your thirst at Luminous with an Uphill RED Ale.
Take a short, scenic drive to the Ucross Foundation Art Gallery for the current exhibition, Intricate Form: Brenda Mallory + Syndey Pursei, donning the walls of the historic Big RED Barn.
Finish your day throwing clay at RED Bison Studios. Class schedule available at redbisonstudios.com.
---
WHITE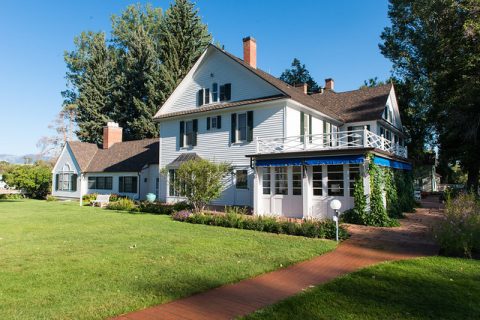 A WHITE Mocha from Andi's Coffee is the perfect perk to start your day. Take a tour on Scenic Byway 14 or 14-alt to search for WHITE-tail deer and wildflowers. (Score extra points for spotting and identifying the WHITEst Evening Primrose)
Spend the afternoon behind the doors of one of Sheridan County's most iconic and beloved white homes, the Historic Brinton Ranch House. Throughout you'll find original watercolors, oils, pen and ink drawings, historic documents and sculptures in their original setting. The current museum exhibit, Linework to Linen: The Prints and Paintings of Joel Ostlind, is not to be missed.
Enjoy Happy Hour on Luminous' new outdoor patio area. The 3 Dog WHITE IPA would be particularly appropriate on this day.
---
BLUE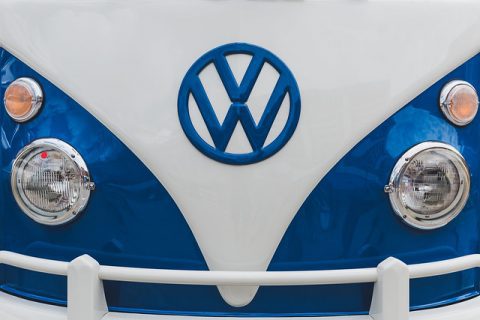 Take a dip in the cool blue waters of the Kendrick Park Pool. Afterwards, treat yourself to a double scoop of BLUEberry at Scoops, Kendrick Park's beloved ice-cream stand.
Marvel at the BLUE fenders of the muscle cars and hotrods lining Main Street at the 49th annual Karz Rod Run (July 6th from 10am – 3pm)
Grab a shaded picnic table and place your order at the Burger Wagon for lunch. We recommend the BLUE Pig Burger, a decadent creation of ham, bacon, two kinds of cheeses and onions. Side of tater tots, of course.
Spend your evening strumming and fiddling at the BLUEgrass jam session (first and second Sunday in Dayton)
---
Megan Ahrens | Sheridan Travel & Tourism