Mother's day is a special day, but sometimes finding the perfect gift to show love and appreciation for her can be challenging. Sometimes, the greatest gift of all isn't even truly a gift. Rather, it is the time and attention you give her. Try these six mother-centric activities and events this Mother's Day in Sheridan, WY.
---
For the Gastronomic Mom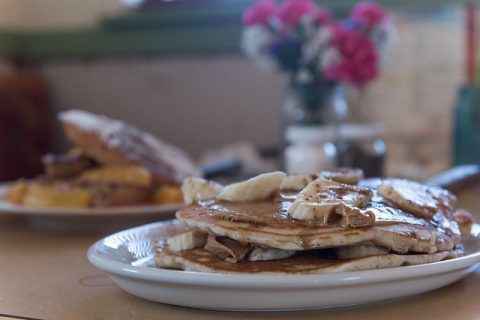 A superlative meal is a classic choice, but you can't go wrong with Sheridan's finest restaurants this Mother's Day. Treat your mom to a 10 ounce lobster tail, cooked to perfection, or slow roasted prime rib at Wyoming's Rib and Chop House. Specials at Wyoming Cattle & Creek, Frackelton's, and Sheridan's other popular dinner spots are sure to make your mom's taste buds dance. If Sunday brunch is better suited for you and your mom, check out the special brunch menus at Bistro307, Smith Alley Brew Co., Shabby Shack and more!
---
For the Culinarian Mom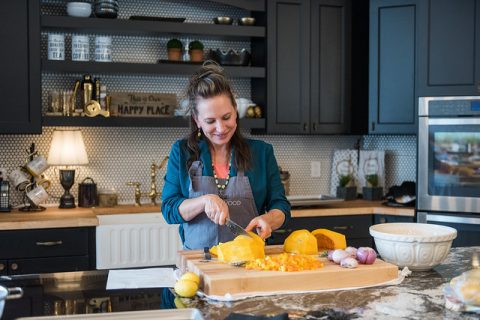 Most moms hope for a home cooked meal to be served to them on Mother's Day, but when you surprise her with a cooking class at Cottonwood Kitchen or Verdello, she won't be able to wait to get into the kitchen. Cottonwood Kitchen's May 10th class, "Me-N-Mom Cinnamon Rolls" will be a great opportunity to get in the kitchen with your mom and bake sweet rolls with the option of cream cheese frosting or caramel. Verdello's May 11th class "Liquid Nitrogen Ice Cream" is a unique, hands on class that will make for an evening your mom will never forget!
---
For the Adventurous Mom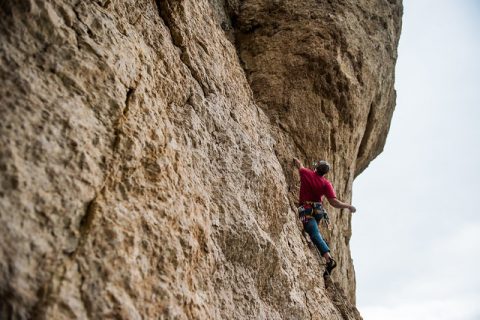 From rock climbing to kayaking, Sheridan has many activities that will satisfy your mom's adventurous nature. Bighorn Mountain Guides is a hiking, backpacking and rock climbing guide whose experience and expertise will take your adventures to another level. Whether you're a first time explorer or an experienced outdoorsperson, Bighorn Mountain Guides will take you to new heights in the Bighorns. Wyoming Adventure Ninja offers guided adventures as well as equipment rentals in case you and your mom are feeling confident enough to explore on your own.
---
For the Creative Mom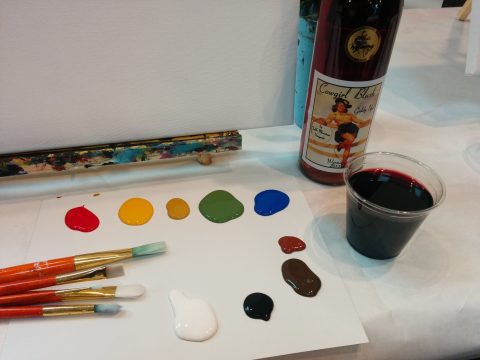 Whether your mom is confident with a paintbrush in hand or not, the Paint Post staff will make her feel like the Picasso of our time. The Paint Post's Family Tree painting class held on May 11th is the perfect date with your mom. A variety of wine selections are offered to participants over the age of 21 and a lead artist will guide you through the steps of your new masterpiece.
---
For the Green Thumb Mom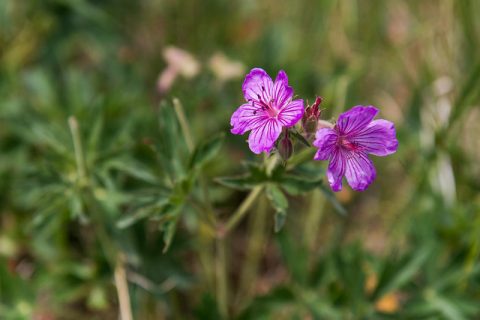 If you can find your mom digging in the dirt when she goes missing, this activity is for her. Landon's Greenhouse hosts "Fun in the Sun with Perennial Plants", Saturday, May 11th, a class highlighting flower choices that love to be in the sun. This workshop is free, so bring your mom and your mom's mom to pick the best choices for this year's garden. Shop Sheridan's only growing facility for everything from house plants and succulents to flowering bushes and trees to spruce up every part of your life this spring.
---
For the Brew Loving Mom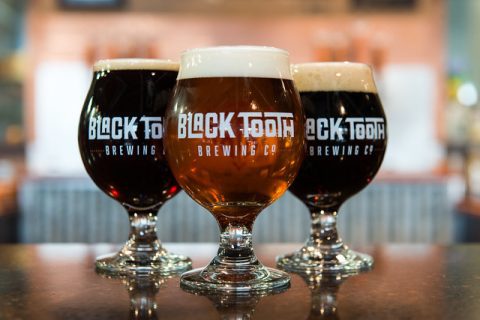 If your mom is a beer connoisseur, grab her and your yoga mats and head to Black Tooth Brewing Company for a session of Yoga and Beer on May 11th. This 11:30a.m. class is a great way to kick off a Saturday afternoon of celebrating your mom. This class is great for all levels and comes with a free pint of beer! A certified yoga instructor will lead you through an hour of relaxing and rejuvenating poses that will extend throughout the weekend.
No matter your mom's expertise, Sheridan has something to offer for Mother's Day Weekend. Take your mom out and surprise her with her favorite activities or push the boundaries and try something new. No matter how you spend time with your mom, she'll be glad you did.
Bailey McLean | Sheridan Travel & Tourism