From Bike MS to Brewfest, concerts to cowboys, and everything in between, August in Sheridan County is packed full of events that showcase the best of the dog days of summer.
FAMILY FUN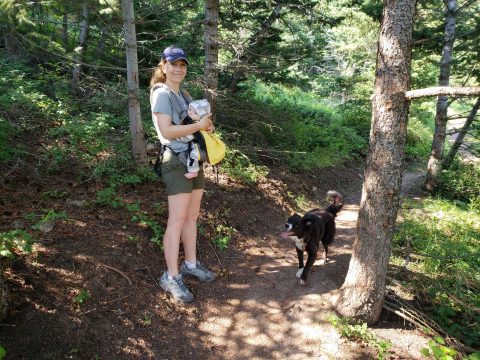 Take a dip in the cool waters of the Kendrick Park Pool (closing day August 24) or splash around the Whitney Commons Spray Grounds. Join the Sheridan Community Land Trust for biking, running races, yoga, food and music at Trailfest at Redgrade (Aug 24) and learn about mud, bugs and fish at Outdoor Family Fun (Aug 13). Visit Smokey the Bear at the Sheridan Co. Library (Aug 5) and join the Paint Post for Kindness Rocks, a rock-painting class (Aug 25).
---
SHOP LOCAL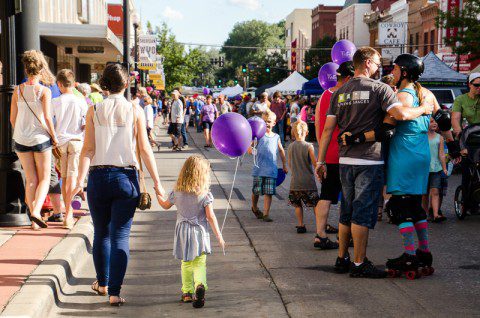 Check out the new kids on the downtown block, Bison Union Co., Western Grace, and Kid Curious. Score some great deals during Crazy Days (Aug 1-3) when sidewalk sales take over Historic Main Street. Stock up on local produce, meats, homemade crafts and goods at the Sheridan Farmers Market (every Thursday 5-7pm, Grinnell Plaza) and join the locals for their favorite summer festival, 3rd Thursday Street Festival. (Aug 15)
---
LIVE MUSIC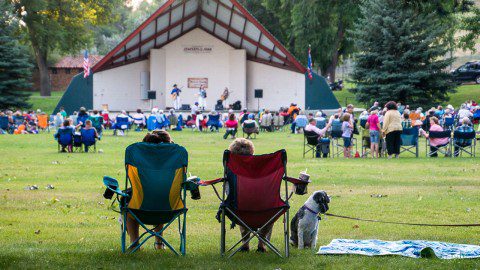 Join the festivities of the Casey Donahew Street Party (Aug 1, Black Tooth) and Woodstock Street Party (Aug 16, Luminous). Bring your lawn chair and enjoy the sounds of summer at Concerts in the Park every Tuesday evening at Kendrick Park (Aug 6, 13 and 20). Enjoy an evening at the base of the Bighorns with four great bands including Nashville singer-songwriter Kendell Marvell (Brinton, Aug 10).
---
GET ACTIVE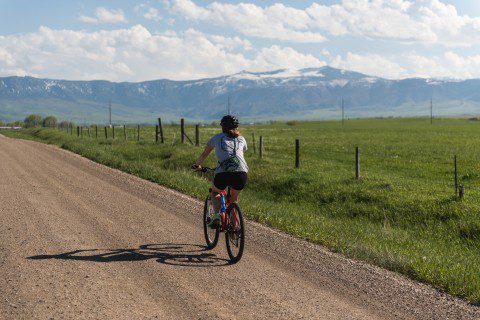 Cycle through Sheridan and Johnson Counties on a two-day 150-mile adventure while raising funds for an excellent cause with Bike MS: Wyoming's Bighorn Country Classic (Aug 10-11). Feel the flow at the Yoga Festival (Aug 4th) or bump, set and spike your way to victory at the Glow in the Dark Volleyball Tournament (Aug 2)
---
HORSE AROUND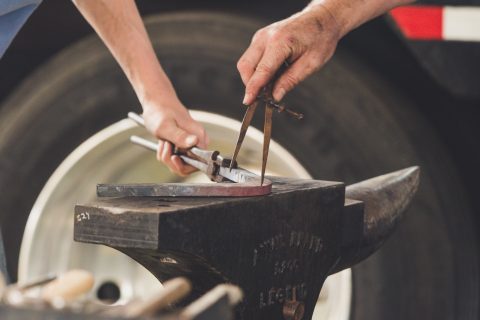 Stamp divots, bring a picnic, enjoy the beauty of the outdoors, and watch the action matching talented athletes and animals of Polo. (Sunday afternoons and Friday nights). Watch hot-iron craftsmen from all over the word go head-to-head at the World Championship Blacksmiths' Horseshoeing Contest (Aug 31) and convene with the cowboys at the Sheridan County Rodeo (Aug 9-11), Elks Youth Rodeo (Aug 24) and the Sheridan Cowgirls Association Rodeo (Aug 8).
---
FOR THE LOVE OF ART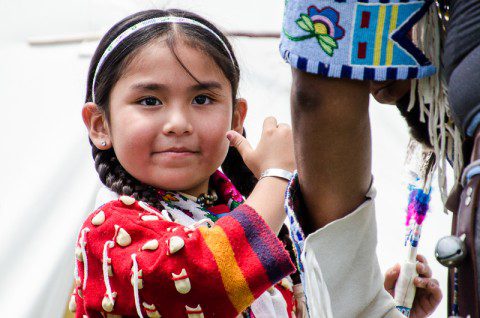 Celebrate art and American Indian culture at the 2019 Bighorn Rendezvous (Aug 3, Brinton Museum). Design your own wearable art by joining an Archetype jewelry making class and check out the latest exhibitions at Ucross, the Brinton, and Expressions Art Gallery.
---
FOOD AND DRINK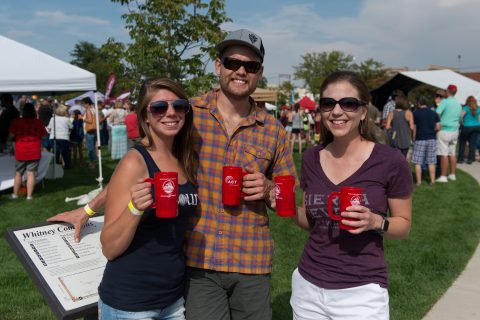 Enjoy unlimited beer sampling at the region's largest brew fest, Suds n Spurs Brewfest (Aug 24). Learn to make Tiramisu at a Verdello cooking class (Aug 3) or how to make a perfect crust at Scratch Pie class at Cottonwood Kitchen (Aug 24). Relive history and join the 4th Annual Monarch/Underground Miners Picnic (Aug 4). Treat yourself at Scoops, Kendrick Park's beloved and seasonal ice-cream stand.
Megan Ahrens | Sheridan Travel & Tourism